1st February 2018 Auction Highlights
Despite the cold weather the auction room was the hottest place to be on the 1st February with strong competition right throughout the sale. The jewellery and silver section was well attended and some fierce bidding took place with one certain buyer being so rude shouting and complaining about him not buying items and having to bid above the estimates throughout the section it became a bit of a laugh, I felt sorry for his wife having to wake up next to him.
The picture and ceramic section was also very lively with some good prices achieved.
for years it's has been said that brown furniture is out of fashion, well there are very good indications country wide that the market is changing. About time too!!!
Here are the highs and lows
High
Lot 10a sapphire ring est. £400/600
Sold to a telephone phone bidder £1900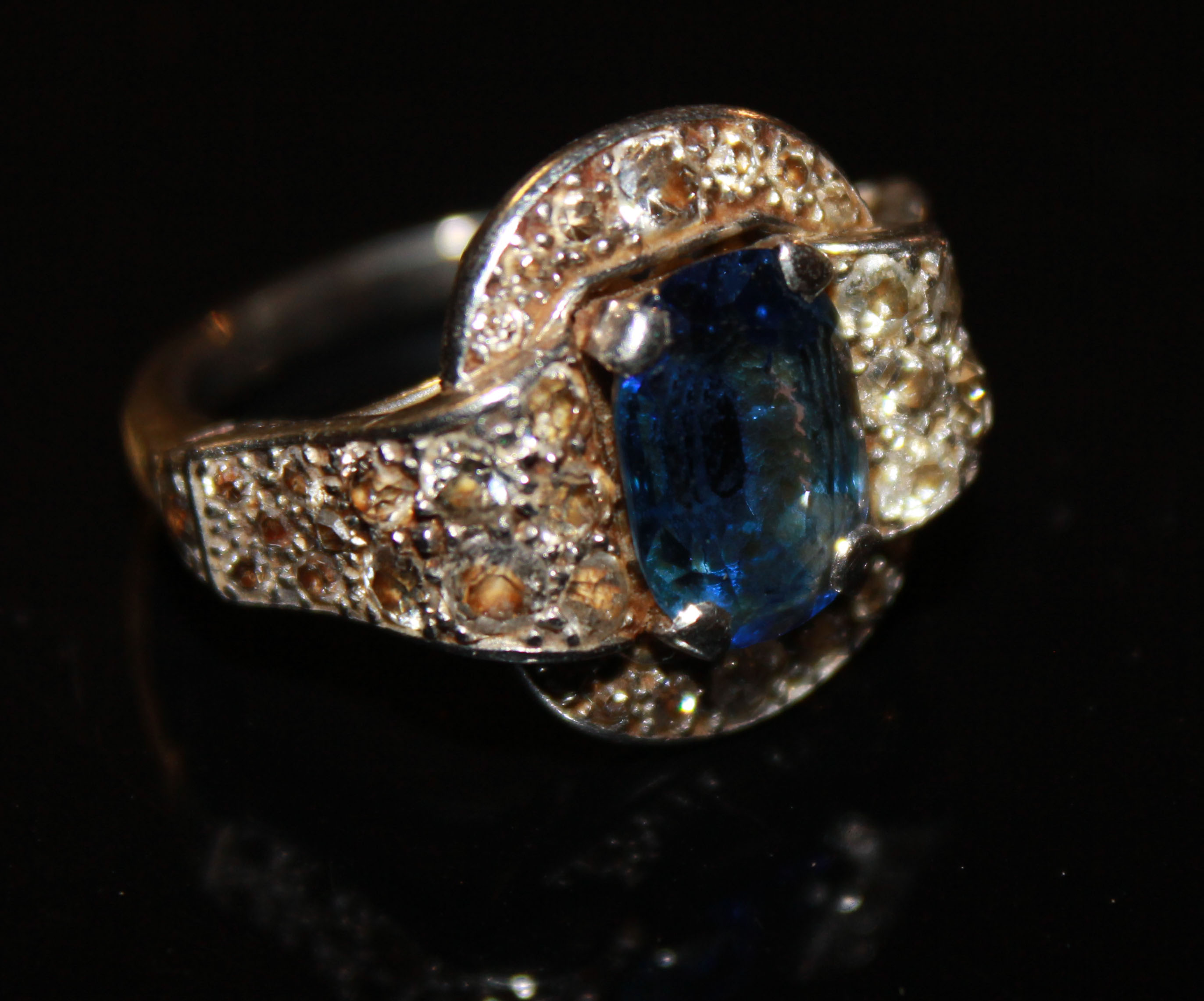 Low
Lot. 14 five stone diamond ring
est. £4000/6000
Bid of £3400 so couldn't let it go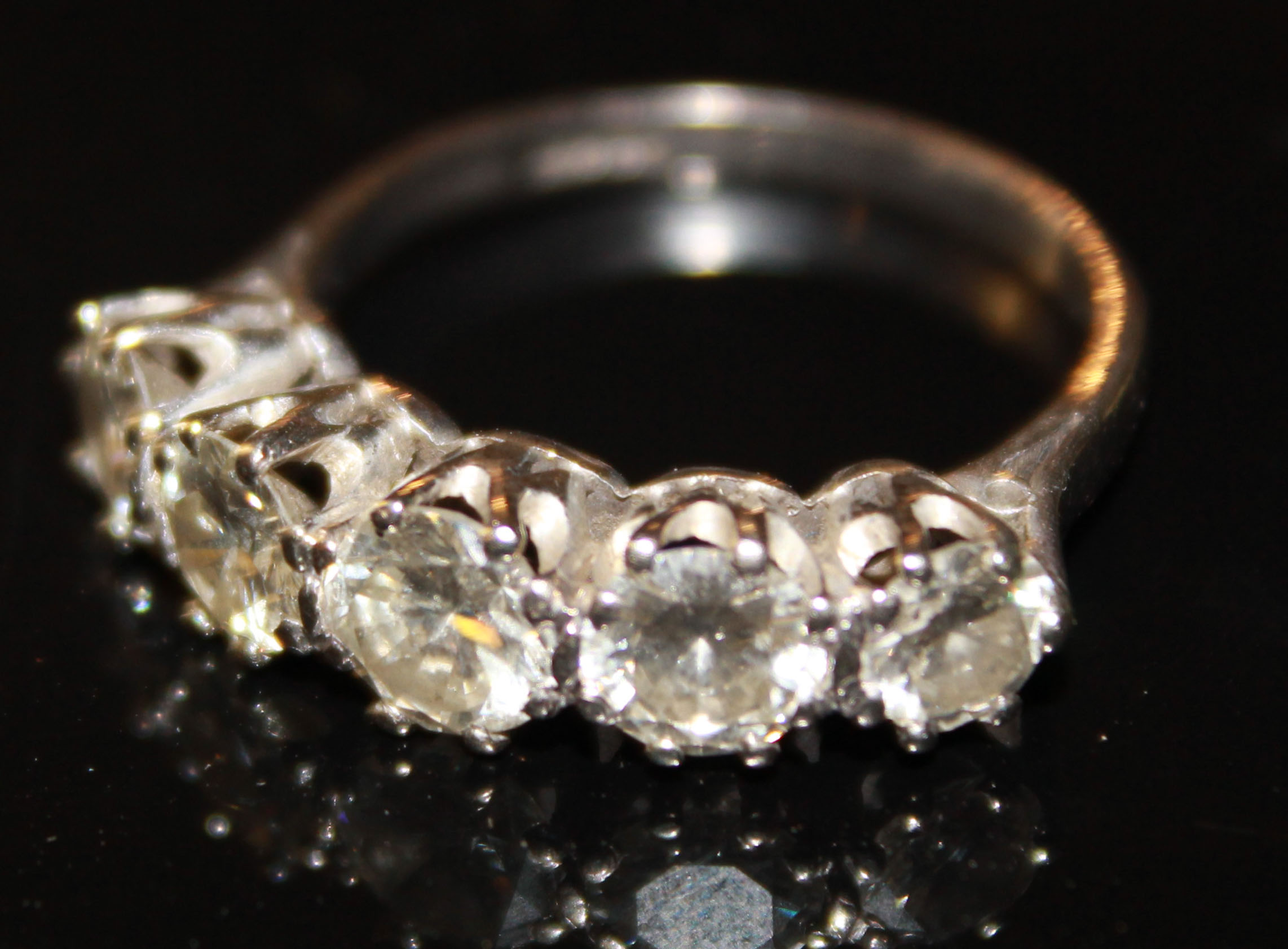 High
Lot. 27 Victorian yellow metal bangle est. £100/200 sold £950
Low
diamond full eternity ring
Est. £400/600, the owner paid £1500, not a bid, nothing wrong with it and worth every penny of our estimate.
High,
a good collection of silver that Our Paul Hayes went all the way to the Isle of Mann to collect, all sold, two - three times the estimates
The picture section was good with some very happy vendors
Lot 140 17th century old master sketch, est £100/200 sold £1100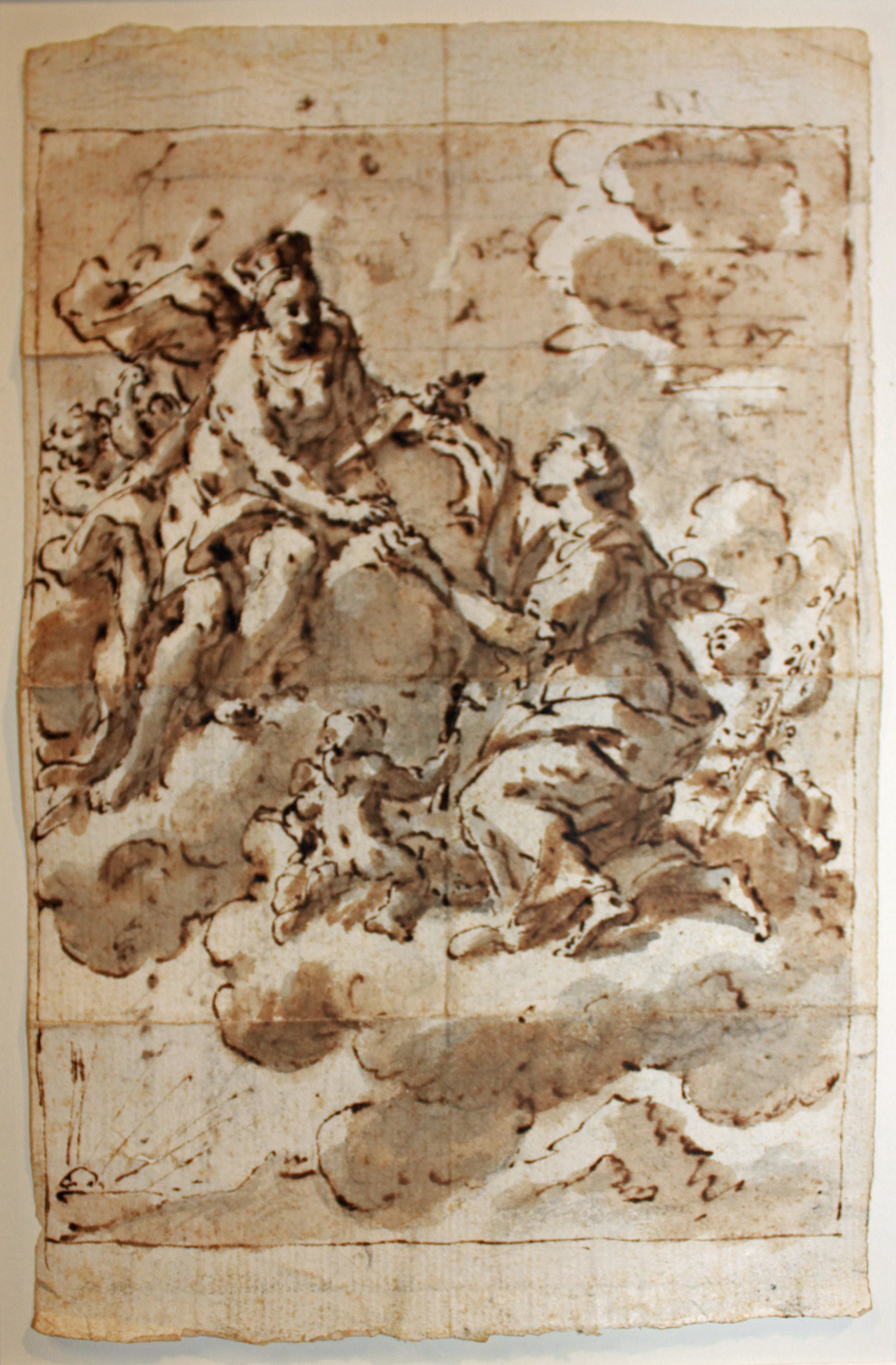 Lot 150 David Cox oil est £300/500
Sold £1400.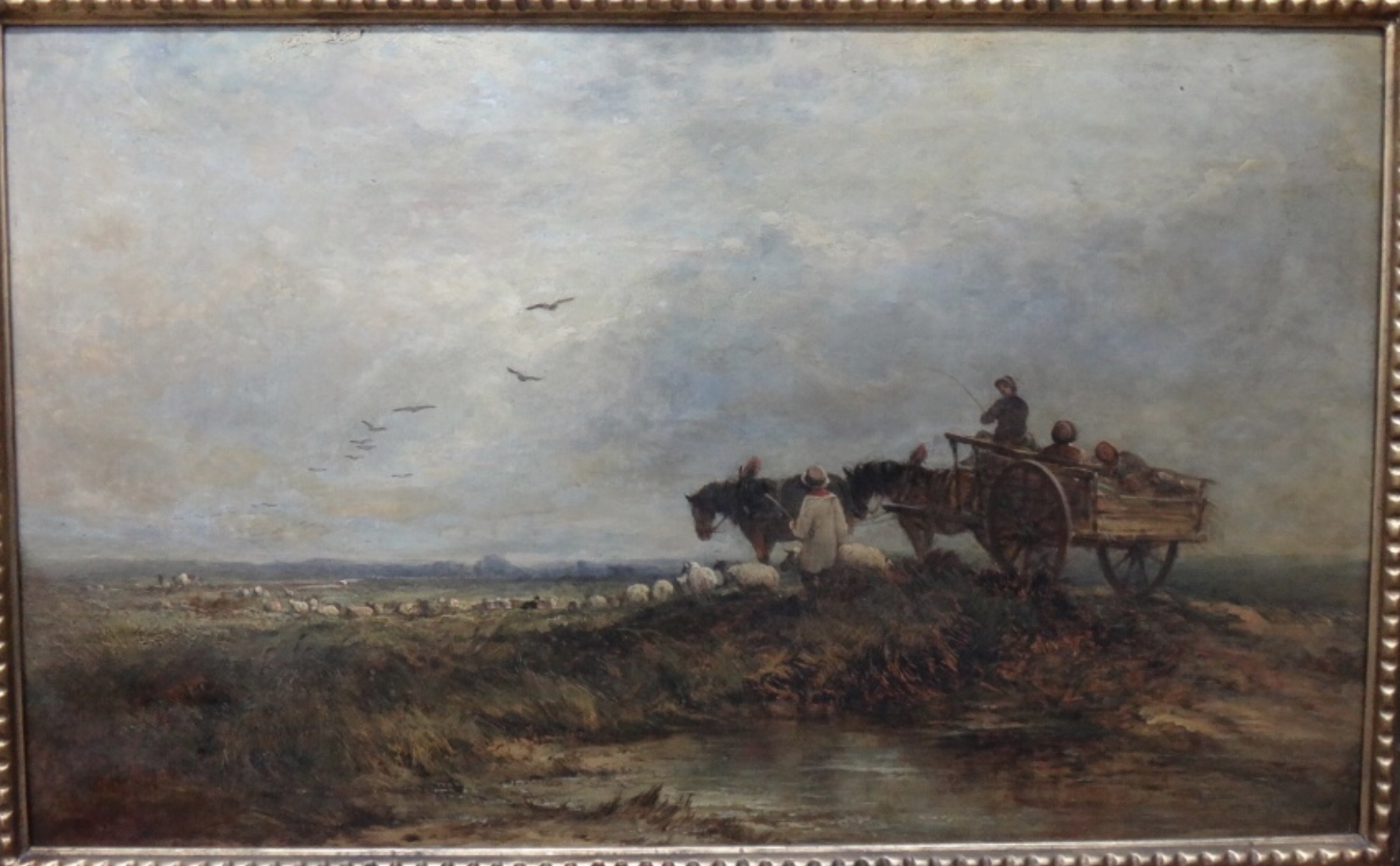 And numerous other pictures with similar over estimate results.
Lot 510 a Tabriz rug est £200/300
Sold £1200
Followed by a good furniture section.
As stated earlier the furniture sales are coming back, perhaps people are now releasing what great value for money antique furniture is, and how it has stood the test of time.
Next auction 1st March