Ahead of our first dedicated segment of Militaria items in our 7th December auction, our specialist David Mott probes into the history of the revered coding machine.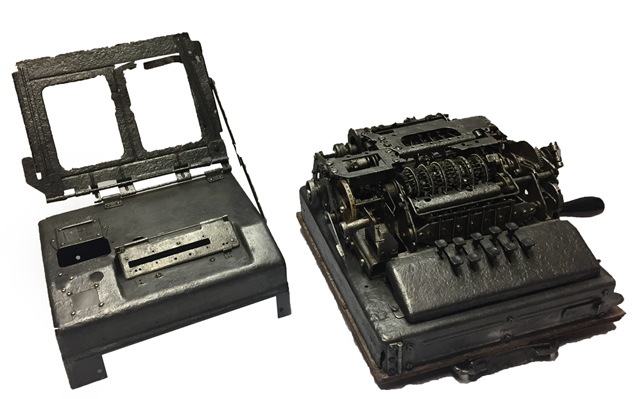 Coding machines were first introduced in the 1920's as a way of secret communication during warfare, and aided in securing information between allies in the form of the historic Enigma machine.
The machine entered into our specialist auction as lot 480 is a SG-41 mechanical pin-wheel cipher machine. This particular model was developed during World War II by Fritz Menzer as a possible replacement for the enigma machine. It was made by the leading typewriter manufacturers at the time, Wanderer Werke in Chemnitz and although 11,000 machines were ordered, less than 2,000 were actually delivered by the end of the war.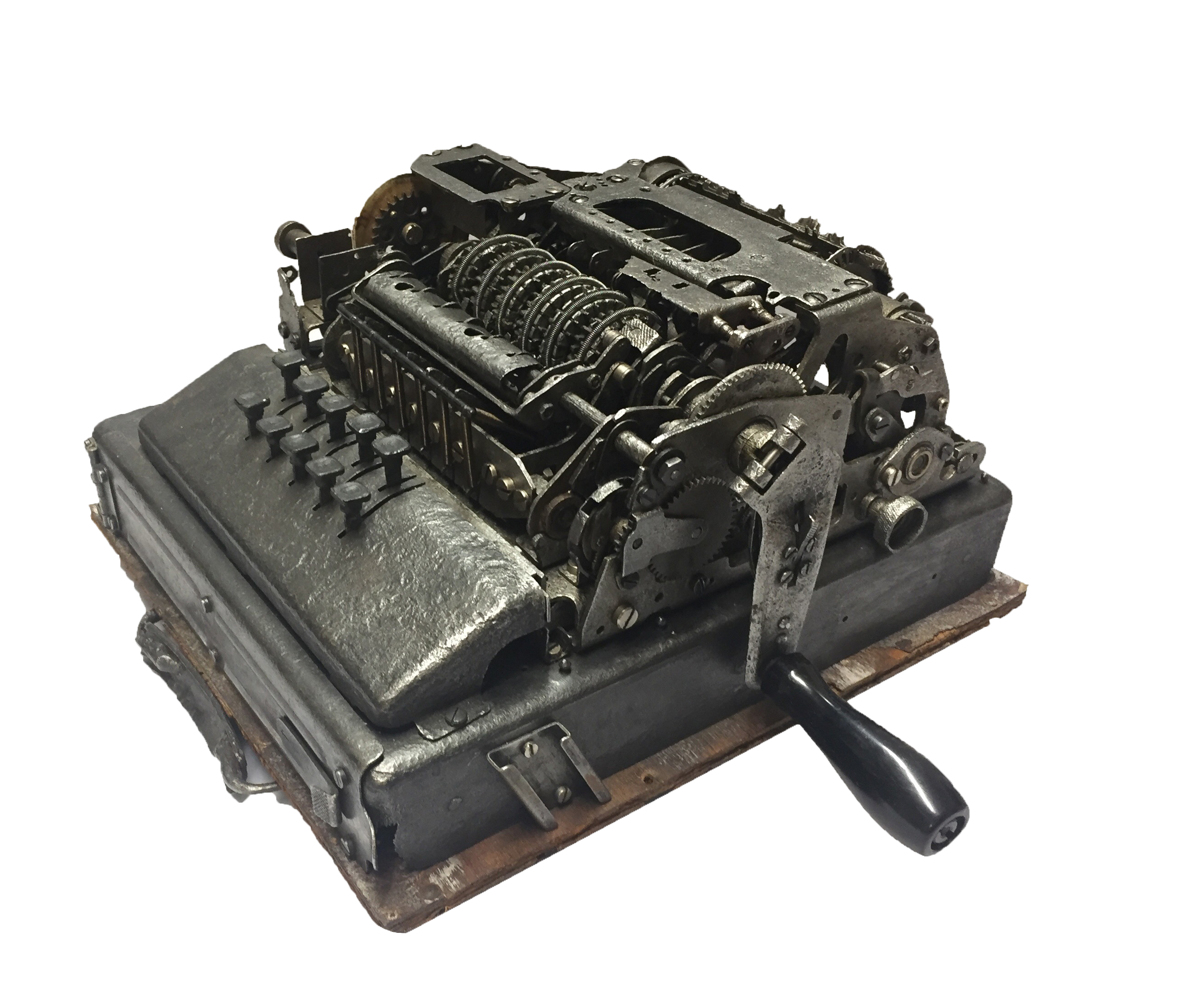 "What is interesting about this lot is that due to the corrosion evident in this example, it might well have been retrieved from the sea. It has as much character as it does history" says David.